Please enjoy one or more of the following 163 posts, below.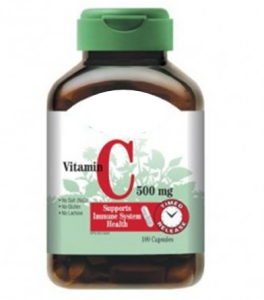 Among other things, vitamin C boosts one's immune system. That's pretty important, especially around the cold and flu season. But there is another type of vitamin C.
A few weeks back, I had the privilege of attending the 2-day Shingo Prize workshop on the Principles of Operational Excellence.  The experience was nothing short of mind-blowing, as I developed a far deeper understanding of Lean and why it works, not just what works.  In other words, my understanding grew from something based on an understanding of Lean's tools to something based more on Lean's philosophy.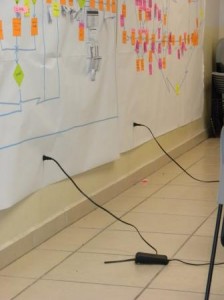 Mapping, whether it's process mapping or value stream mapping can be powerful stuff. It should be a familiar and trusted weapon within your continuous improvement arsenal.
Truthfully, the only times I have ever heard the term "plausible deniability," other than my own frivolous use, is in movies or TV shows about clandestine operations and the like. Wikipedia says, at least for now,
Plausible deniability refers to the denial of blame in loose and informal chains of command where upper rungs quarantine the blame to the lower rungs, and the lower rungs are often inaccessible, meaning confirming responsibility for the action is nearly impossible...

They engage in "magical thinking" she said.  They think something is true, or becomes true, just because they say so.  She was describing the leadership approach of her hospital.  She has