daily accountability process
Please enjoy one or more of the following 7 posts, below.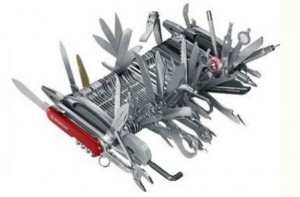 Imagine that you were only allowed one chart (or board) at the gemba. What would you pick? What is the Swiss Army knife (I'm more of a Leatherman Multitool fan myself) of charts that gives you insight into process adherence and process performance?