Please enjoy one or more of the following 163 posts, below.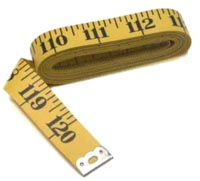 Every once and a while someone will ask me to (discretely) evaluate a kaizen event team's effectivenes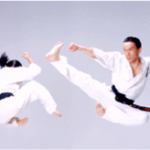 As I ready myself for a new mentoring relationship in a few weeks, I've been pondering roles and approach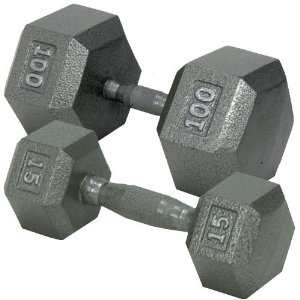 Understanding a process' cycle time is extremely important, especially in the context of takt time. In a mixed model environment, cycle time can be a bit less straight-forward. That's where weighted averages may make sense.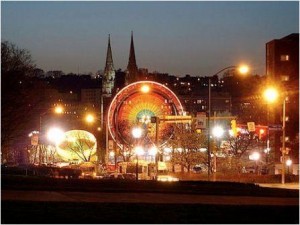 Gemba Tales is proud to host the 126th edition of the Curious Cat Management Improvement Carnival.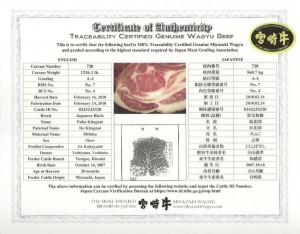 A colleague of mine recently shared a story about the renowned Chihiro Nakao, student of Taiichi Ohno and founder of Shingijutsu. Seems that a client once asked Mr.
A couple of weeks ago, a Wall Street Journal article covered how many folks are creating computer-generated cartoons. I thought, "Hey, I can do that!" Whether or not I should is a different matter altogether...
Well, I took a shot at a hopefully instructive animated cartoon around problem-solving and what I see as one of the biggest challenges to effective problem-solving.  Let me know if any of this seems familiar.