Please enjoy one or more of the following 4 posts, below.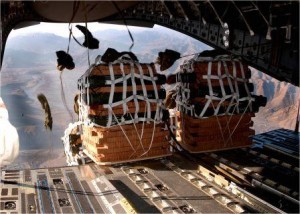 The kaizen pre-event planning phase is critical to event effectiveness. It includes the obvious - event definition from the perspective of scope and targets, team selection, communication and certain acceptable pre-work, but sometimes the simple stuff gets missed.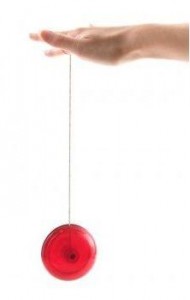 Kaizen event team selection is a critical driver of event effectiveness. Selection criteria includes team representation (to promote diversity, perspective, ownership, and development opportunities), size, chemistry, kaizen experience, and behavioral and technical skills.