Please enjoy one or more of the following 7 posts, below.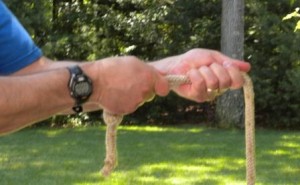 Maximilian Ringelmann was a 19th century French agricultural engineer. I'm guessing there's not too many of those around right now - both from the engineering discipline and  country of origin perspective.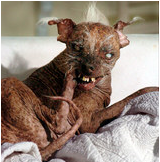 Whenever we undertake the (re)design or (re)development of a process, product, system, layout, tool, visual control, etc.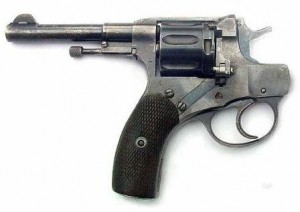 One of kaizen's unofficial taglines is, "Just do it." And it makes sense. We try to spin the PDCA wheel as fast and as frequently as possible in order to experiment and quickly learn and make adjustments.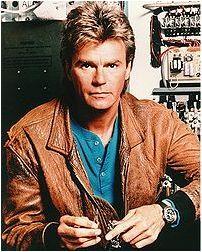 Remember Angus MacGyver? He was the star of the old MacGyver TV series and used science and the inventive application of common items (gum wrappers, duct tape, etc. - kind of a one person moonshine shop) to solve desperate problems.