Please enjoy one or more of the following 39 posts, below.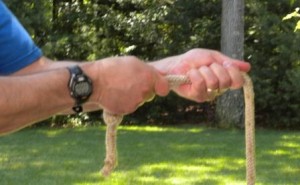 Maximilian Ringelmann was a 19th century French agricultural engineer. I'm guessing there's not too many of those around right now - both from the engineering discipline and  country of origin perspective.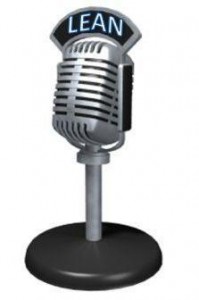 Joe Dager, an expert in lean marketing and founder of the Business901 blog, w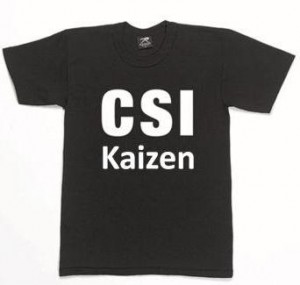 Taiichi Ohno preferred facts over data, meaning, among other things, that direct observation trumps second hand stuff. How else can you truly grasp the current situation and identify the waste?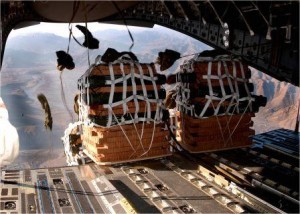 The kaizen pre-event planning phase is critical to event effectiveness. It includes the obvious - event definition from the perspective of scope and targets, team selection, communication and certain acceptable pre-work, but sometimes the simple stuff gets missed.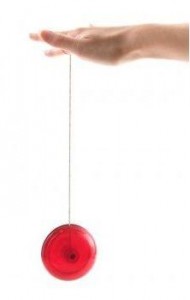 Kaizen event team selection is a critical driver of event effectiveness. Selection criteria includes team representation (to promote diversity, perspective, ownership, and development opportunities), size, chemistry, kaizen experience, and behavioral and technical skills.