Please enjoy one or more of the following 4 posts, below.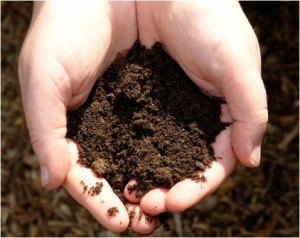 The word humility is derived from the Latin word for ground, humus. The notion of ground, earth or dirt makes sense in that humility is a virtue that keeps a person from reaching beyond himself or herself.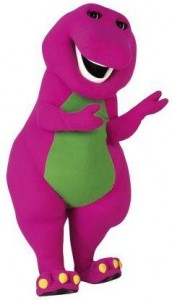 My three children are well beyond the Barney years. It's been about 10 years since I was subjected to that song, but unfortunately it is burned into my brain, "Everyone is special, special. Everyone is special..." Of course, I don't disagree with that sentiment, just the inane song.