Please enjoy one or more of the following 4 posts, below.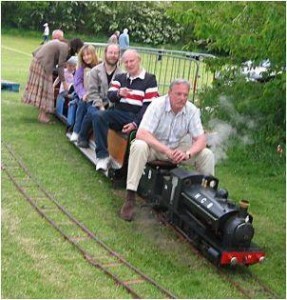 Model lines (a.k.a. pilot) are a proven method to initiate a lean launch. The model, typically one specific "line" or value stream within a single facility or operation, provides a small, focused and controlled playground for implementing lean.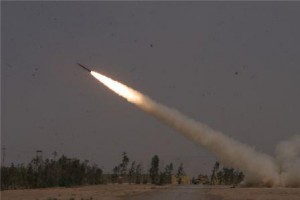 Strange name, "bowling chart," but it's a simple and powerful tool. It forces critical thinking around breakthrough objectives and facilitates typically monthly checkpoints that help drive accountability, PDCA and ultimately execution.