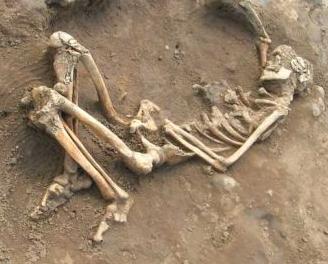 Standard work is not a once and done proposition. That would be lean anathema. In fact, the Shingo Prize Model reflects a lean principle (one of ten) called "integration of improvement with work." We don't stop working, why would we stop improving?
This dynamic is consistent with the evolution from system-driven kaizen to principle-driven kaizen. System-driven kaizen is represented mostly by kaizen events as pulled by value stream improvement plans. Really good stuff, but it can and should get better.
Principle-driven kaizen is system-driven PLUS the integration of daily kaizen. Daily kaizen, as defined in my Kaizen Event Fieldbook is, "small, process- or point-focused, continuous improvement that is conducted by engaged and enabled employees in their everyday work... Daily kaizen opportunities (problems) are readily identified by workers using simple robust lean management systems and by a pragmatic comparison of the current state with the envisioned ideal state. By applying common sense and learning developed in kaizen events, training classes and direct application, employees, as individuals and within teams, engage in PDCA through the use/execution of actionable, low bureaucracy suggestion systems, mini-kaizen events, kaizen circle activities, 'just-do-its' and the like." OK, it's a really long-winded definition!
While standard work is often initially developed within the context of a kaizen event, it can't stop there. As employees adopt PDCA thinking and learn to become experimentalists, they will/should continuously improve the standard work. Truly, when the culture becomes principle-driven, people feel happily compelled to improve their processes and thus the standard work.
So, think of standard work more as a verb and less as a noun. Next time when you're at the gemba, take note of the revision date of the standard work sheets and standard work combination sheets. If they haven't been updated and improved over the last quarter or two, then you might have an issue. There's a good chance that you've never left the land of system-driven kaizen.
Related post: There Is No Kaizen Bus Stop!