Please enjoy one or more of the following 17 posts, below.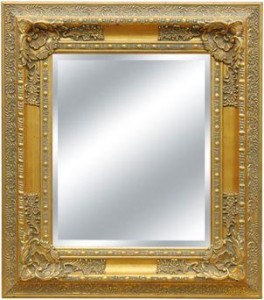 The KPO, short for kaizen promotion office or officer (a.k.a.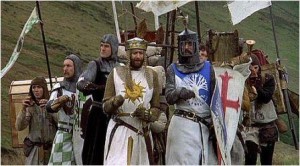 Ron Pereira has been gracious enough to allow me to guest blog on his LSS Academy blog.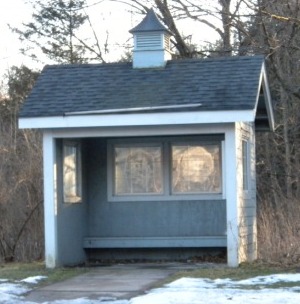 Every once in a while I will come upon someone who will share their recently identified business problem. Great first step. But, then they'll state their plan to address that problem in the next kaizen event. And oh, by the way, that kaizen event may not be for another MONTH!