Please enjoy one or more of the following 3 posts, below.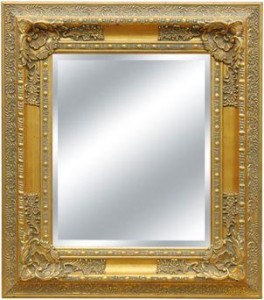 The KPO, short for kaizen promotion office or officer (a.k.a.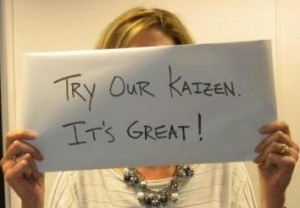 The Kaizen Promotion Office (KPO) really has nothing to do with advertising or promotion in the traditional sense, but it does play a major role in any successful Lean transformation.