Available Time (Ta and Tar)
Available time (Ta), sometimes referred to as available working time or net available working time, is a fundamental lean concept. It would not be unreasonable to think this math entry would be very simple. However, there are more than a few important nuances.
Ta serves as the numerator within the takt time (Tt) calculation. What we can refer to as a "rationalized available time" (Tar) is used to determine planned cycle time (Tcp). When considering available time for changeovers (ATco), Ta is integral to every part every interval (EPEI) calculations.
Within Ttcalculations, Ta and the denominator, customer demand, share the same time period. For example, typically both Ta and demand are pegged for a standard shift or day. See the Actual Takt Time entry for situations where Tt is purposely calculated using a Ta that is based upon non-standard working hours.
Ta reflects the planned time during which company resources are available to satisfy customer requirements. It therefore drives a certain "tension" to initiate and sustain continuous improvement activity. Improvement activities should be directed to more effectively satisfy requirements within the Ta by eliminating waste, unevenness and overburden as manifested in things like minor interruptions, catastrophic stoppages, and changeovers.
While Ta can only truly be modified by changing the duration and/or quantity of shifts, adjusting break times and other planned non-production time, the lean practitioner can use Tar for the purpose of calculating Tcp. The conceptual differences between Ta and Tar are illustrated and are explored below.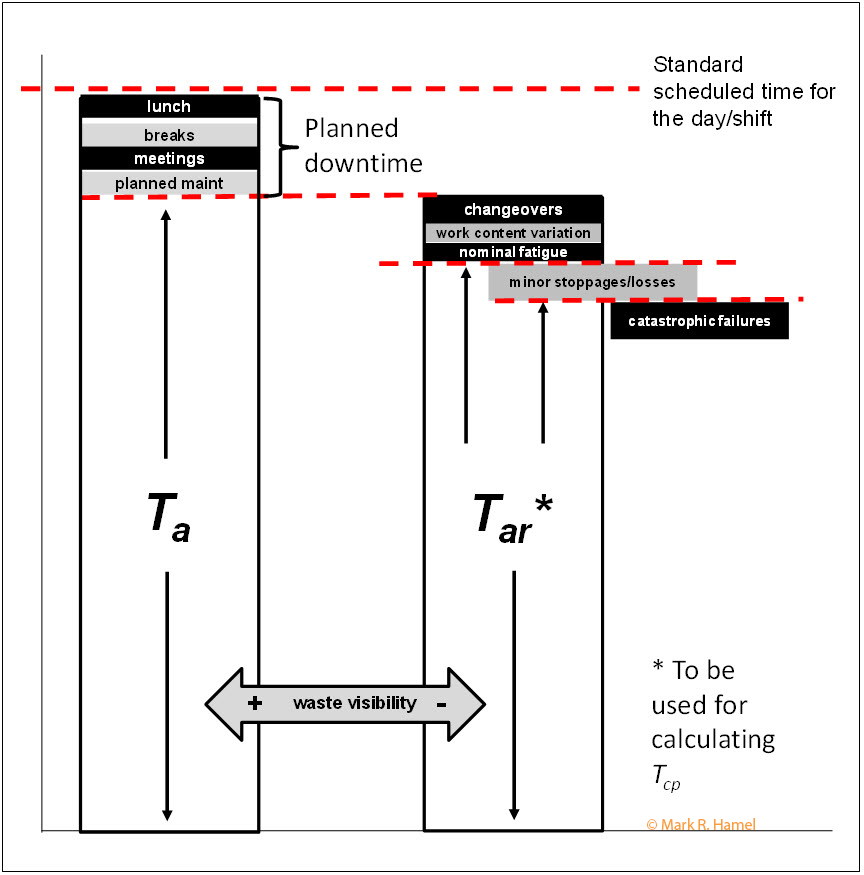 Ta does not accommodate for "unplanned" stoppage and rework time losses. Ultimately, the calculated Tt should presume that stoppage and rework time losses are less than minimal. If/when a process cannot regularly satisfy Tt, then the losses will be appropriately highlighted and aggressively addressed through kaizen. Losses are often reduced through the application of set-up reduction, total productive maintenance, variation reduction kaizen, etc.
Losses that go beyond extremely minor unplanned interruptions, such as reduced speeds, changeovers and adjustments, tool changes, IT system crashes, phone outages, rework and equipment breakdowns, are "hidden" if Ta  is reduced for such items (and hidden is the antithesis of lean). The related Tt must be pure and unadulterated. It is the "True North" rate of customer demand and a design parameter for the lean system.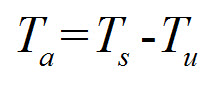 Where:
Ta= available time for the period, typically a shift or day
Ts= schedule time for the period
Tu = planned time during the period when resources are not available to satisfy customer demand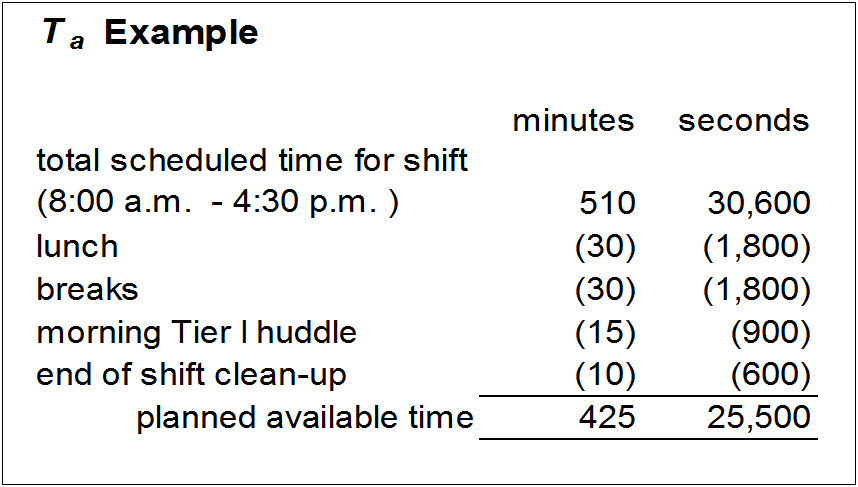 If Ta is needed to calculate the True North of customer demand, Tar is needed to calculate the target condition (of cycle time to meet customer demand). This target condition is Tcp which is purposely faster than Tt to compensate for anticipated changeovers and work content variation (in a mixed model environment). These time losses are reflected within Tar.
Other minor stoppages and losses may be considered when calculating Tar. For example, operations, such as Toyota, that maintain a one or more hour gap between shifts as readily available (overtime) capacity to make up production for minor losses, make no Tar accommodation. However, if an operation does not have this kind of shift profile/opportunity to recover, then it is appropriate to back out average minor losses when calculating Tar.
Major catastrophic losses such as multi-hour or multi-day equipment crashes and raw material supply interruptions should not be reflected within Tar calculations. Even if they can be estimated with a modicum of accuracy, a faster Tcp will not sufficiently cover for them.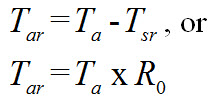 Where:
Tar = rationalized time for the period, typically a shift or day
Ta= available time for the period, typically a shift or day
Tsr = minor stoppage and rework time losses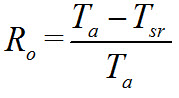 Ro is known as an operation ratio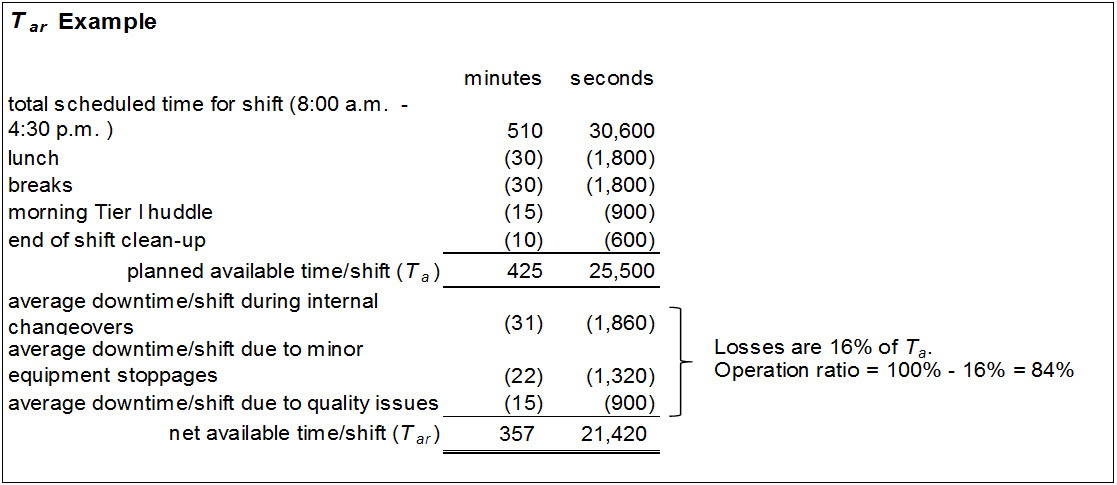 In a mixed model environment in which there is substantial work content variation, the "buffer" that is used in the Tar calculation can be based upon the coefficient of variation (using one or two standard deviations, depending upon the desired level of reasonable conservativeness) for the weighted average cycle time.